The Trusted
Partner Visa Specialists
We have been representing couples across all Partner Visa Categories for over 13 years now and have maintained a success rate of over 99%.

Please view our website to find out more about us and how we can help You and your Partner.
So what is included in our visa services?
Comprehensive Advice and Instructions for both Partner Visa and Sponsorship Applications given You and Your Partners individual circumstances.
Checking of all your documentation and forms to ensure they meet the requirements of Australian Immigration Law and that your case presented clearly and persuasively.
Assistance with advice and the drafting/editing of your Relationship Statements/Statutory declarations outlining the important details for your relationship.
Advice on organising your Personal Identifiers (DNA, Iris Scan etc) should this be required of your application.
Visa and Sponsorship Application Forms professionally prepared for submission to the Department of Immigration.
Organising your paperwork to enable you to simply book and undertake your Examinations.
A prepared list of the required documents given You and Your Partners individual circumstances.
Prepared Legal Submissions that address your individual case for Migration in reference to the Migration Act, Regulations and Department of Immigration Policy.
Assessment of You and Your Partners circumstances and advice on how best to approach your application to ensure the best possibility of success.
Ongoing communication with your Case Officer – As your Authorised Representative to the Australian Department of Immigration we can efficiently deal with any issue that may arise.
Courier of your application to the relevant Departmental office or overseas embassy as required.
You will be kept fully informed at all stages.
Ongoing Help and Support
The Processing Time for Partner Visas is now taking 20 – 26 Months.
The Department of Immigration legally requires You and Your Partner to notify them (in writing & completion of a Form) of Changes in Your Circumstances before or shortly after those changes occur (these can be small or big changes).
As you can imagine a lot in You and Your Partners life will change over 2 years which can mean informing the Department of those changes, i.e. writing to the department and completion of forms (The Forms and contact details for the relevant Department processing centres regularly change).
We will be there for you during the processing of your application.
Should your circumstances change we will complete the necessary forms on your behalf and inform the Department in writing throughout the processing of your matter.
All you will need to do, is simply email or phone to notify us, and as we have all your details on file, we can complete the necessary paperwork on your behalf to inform the Department of Immigration for you.
Should You and Your Partners circumstances change that effect your eligibility or legal status we can assess your circumstances and provide you advice and assistance.
Professional Membership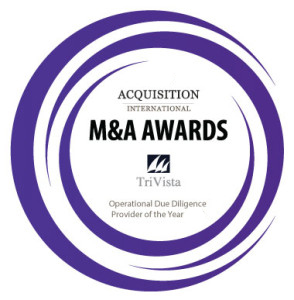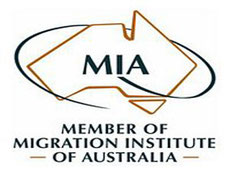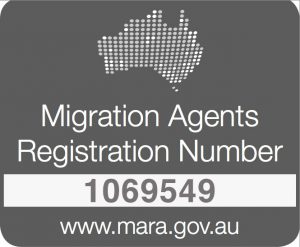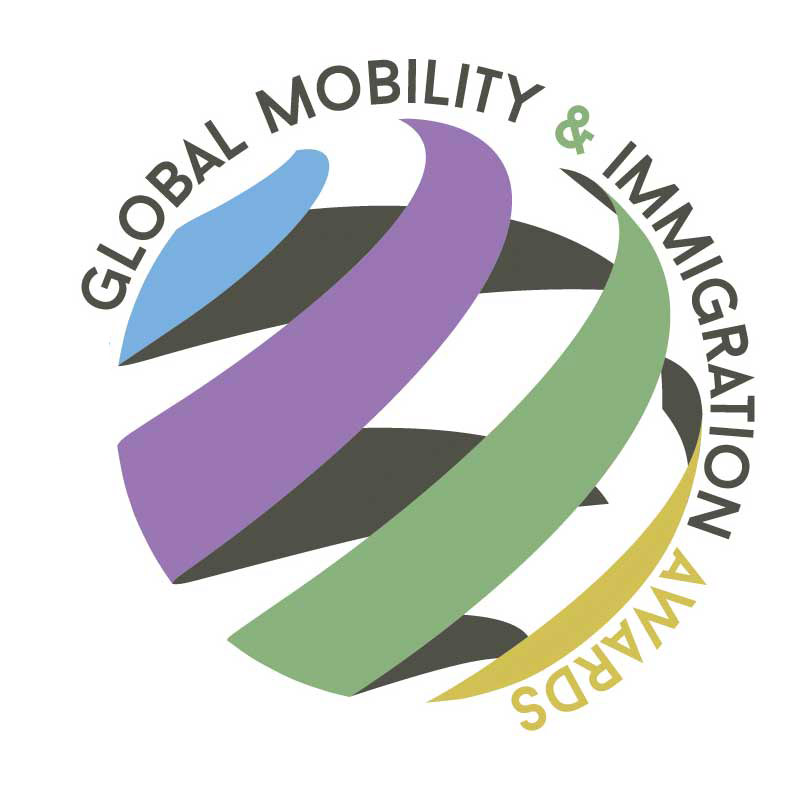 "We have assisted Couples for over a decade now across all Partner Visa Categories and have maintained a success record of over 99% throughout that period".
"I am over the moon mate! Wow! We have been waiting for this email for a long time now. I cannot express my gratitude enough and appreciation for your efforts with all of this.
A very emotional moment. Thank you so much!
Once again, I cannot thank you enough for your perseverance with our case for a brilliant result. I will be in contact with you again."
Administrative Appeals Tribunal (AAT) Appeal – Greg Lawler
"My case was a bit complex because I left the country while having an onshore partner visa application in progress. Mark handled my case amazingly and showed incredible patience with me.
He successfully got me the partner visa I was looking for, and I'm now a permanent resident.
A massive thank you from my family!"
Partner Visa – Subclass 820/801 – Craig Silk
"My agent Mark is very reliable starting from my tourist visa until now that my student visa was approved. I really appreciate your kindness and willingness. Highly recommended.
It is impossible to list all the ways you have aided me professionally. I sincerely appreciate everything you've done; I will always be appreciative of your generosity and advice. In addition to being excellent at your career, you have also demonstrated that you are a compassionate and caring person both at work and outside it.
I'm grateful that you helped me and assist me so much.
Thank you so much."
Visitor Visa and Student Visa – Subclass 600/500 – Poe Estremera