The Trusted
Partner Visa Specialists
We have been representing couples across all Partner Visa Categories for over ten years now and have maintained a success rate of over 99%.

Please view our website to find out more about us and how we can help You and your Partner.
So what is included in our visa services?
Comprehensive Advice and Instructions for both Partner Visa and Sponsorship Applications given You and Your Partners individual circumstances.
Checking of all your documentation and forms to ensure they meet the requirements of Australian Immigration Law and that your case presented clearly and persuasively.
Assistance with advice and the drafting/editing of your Relationship Statements/Statutory declarations outlining the important details for your relationship.
Advice on organising your Personal Identifiers (DNA, Iris Scan etc) should this be required of your application.
Visa and Sponsorship Application Forms professionally prepared for submission to the Department of Immigration.
Organising your paperwork to enable you to simply book and undertake your Examinations.
A prepared list of the required documents given You and Your Partners individual circumstances.
Prepared Legal Submissions that address your individual case for Migration in reference to the Migration Act, Regulations and Department of Immigration Policy.
Assessment of You and Your Partners circumstances and advice on how best to approach your application to ensure the best possibility of success.
Ongoing communication with your Case Officer – As your Authorised Representative to the Australian Department of Immigration we can efficiently deal with any issue that may arise.
Courier of your application to the relevant Departmental office or overseas embassy as required.
You will be kept fully informed at all stages.
Ongoing Help and Support
The Processing Time for Partner Visas is now taking 20 – 26 Months.
The Department of Immigration legally requires You and Your Partner to notify them (in writing & completion of a Form) of Changes in Your Circumstances before or shortly after those changes occur (these can be small or big changes).
As you can imagine a lot in You and Your Partners life will change over 2 years which can mean informing the Department of those changes, i.e. writing to the department and completion of forms (The Forms and contact details for the relevant Department processing centres regularly change).
We will be there for you during the processing of your application.
Should your circumstances change we will complete the necessary forms on your behalf and inform the Department in writing throughout the processing of your matter.
All you will need to do, is simply email or phone to notify us, and as we have all your details on file, we can complete the necessary paperwork on your behalf to inform the Department of Immigration for you.
Should You and Your Partners circumstances change that effect your eligibility or legal status we can assess your circumstances and provide you advice and assistance.
Professional Membership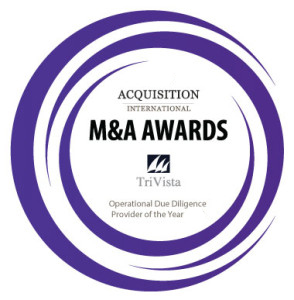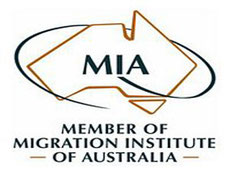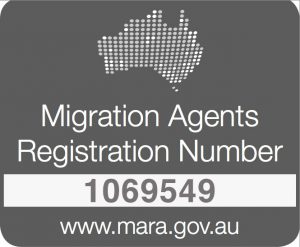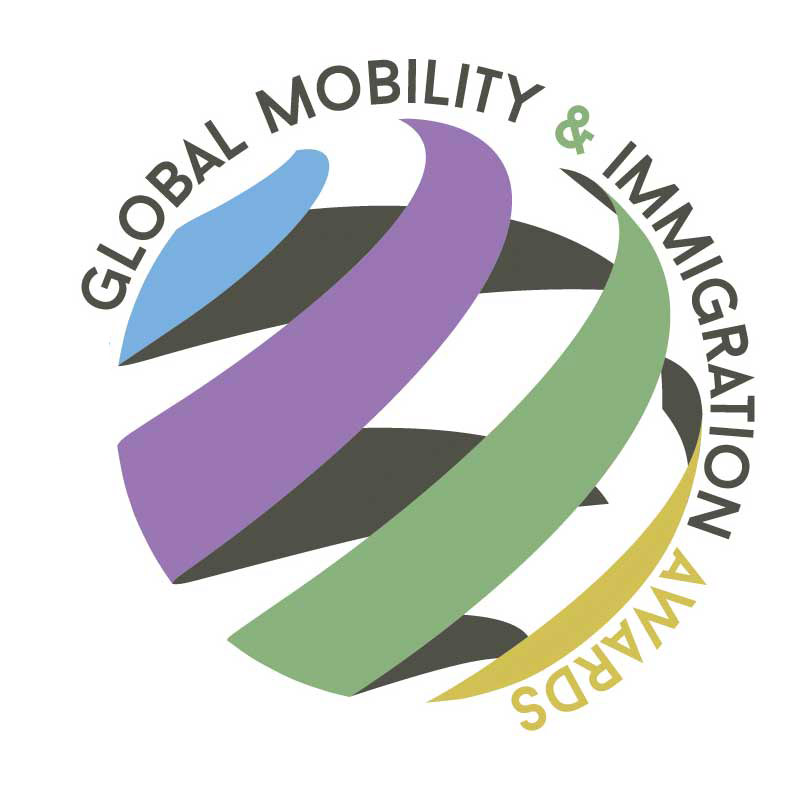 "We have assisted Couples for over a decade now across all Partner Visa Categories and have maintained a success record of over 99% throughout that period".
"My Partner and I are very thankful for your great effort. Thank you for always being there 24/7 if we have any questions. You are always there to advise us what was the right and best thing to do. When my Partner visa got refused last year, I was very worried, I thought my child Isabella and I would have to go home…. but you gave us hope. You always kept in touch with us even on your days off. Thank you for not giving up on us. Even if I almost lost hope, you gave me the hope, confidence and positivity we needed and felt that we were in good hands. Thank you very much."
Nena & Yancy – Administrative Appeals Tribunal
"All I say is from the heart!  After all you helped us through. Without you this would not be possible. The journey was long but it was worth it.  I will not hesitate to recommend your office to other genuine people like us." Love Suzana and Family
"My first impression was your flexibility and solid experience of immigration laws. You were willing to make time for a Skype consultation over weekend when I could not make it because of my work. Very much appreciated!!! Your professional work ethic in the industry is to make us have a stronger belief in the case. As you knew, we felt very less confident about our case because we had a failure in a previous application. We all are very grateful for your efforts on our case and we are very happy when you informed us that our visa was approved. Thanks heaps!!!"